Toepassingen

Social media marketing
Met cinemagraphs verhoog je de impact van je berichten en advertenties via Facebook, Instagram & Twitter. Verkrijg meer leads en verhoog het rendement van uw campagnes!
E-mail marketing
Gebruik van cinemagraphs in uw nieuwsbrieven en promotionele e-mails prikkelen de nieuwsgierigheid. Verhoog de respons op uw e-mail campagnes!

Digitale displays
Cinemagraphs zijn de ultieme aandachtstrekker. Creëer interesse en imponeer concurrenten met cinemagraphs in uw etalage of op uw beursstand!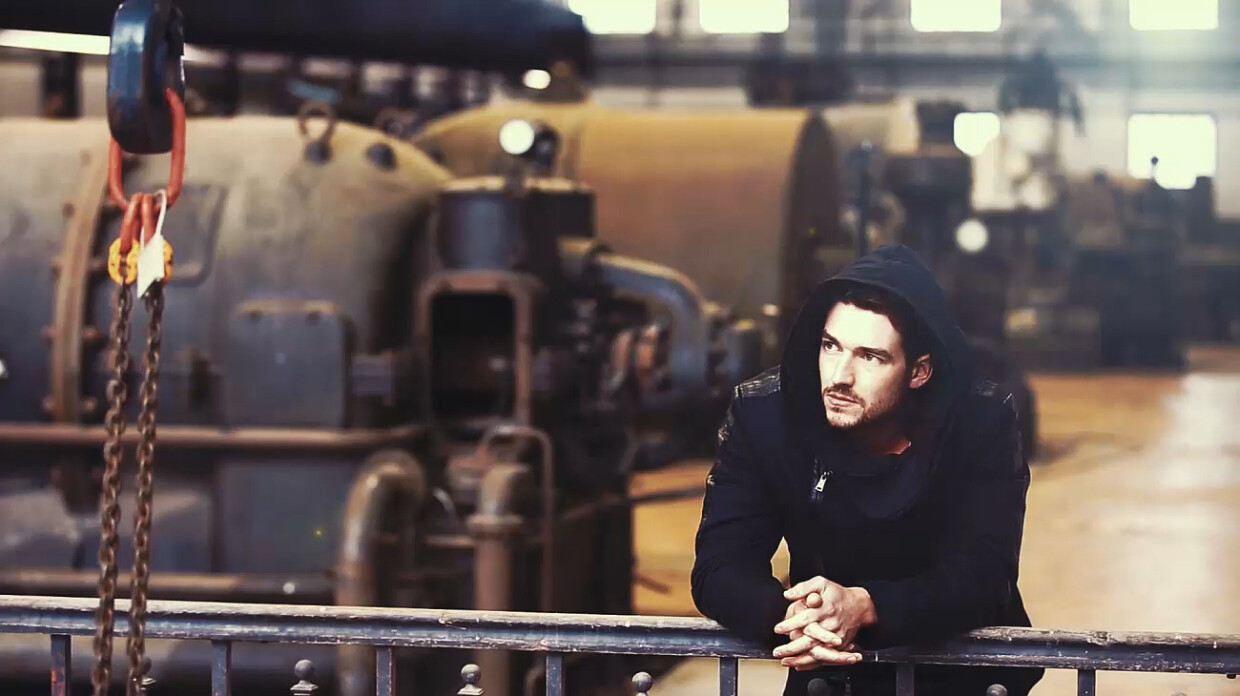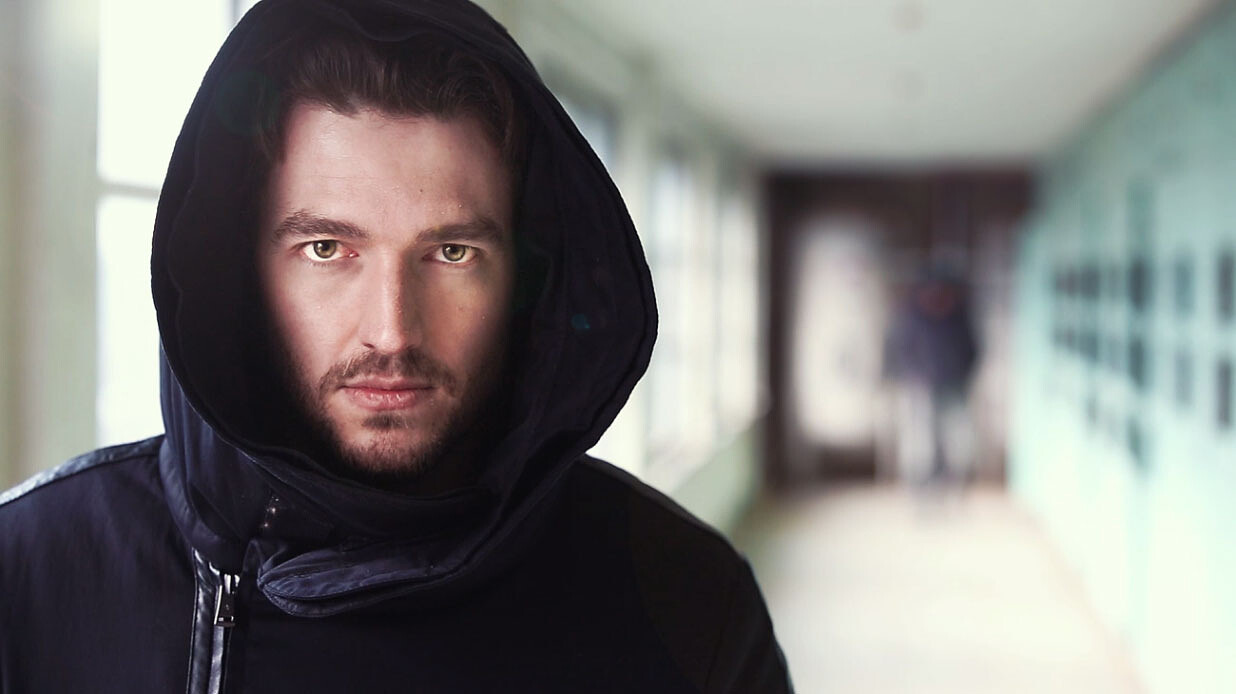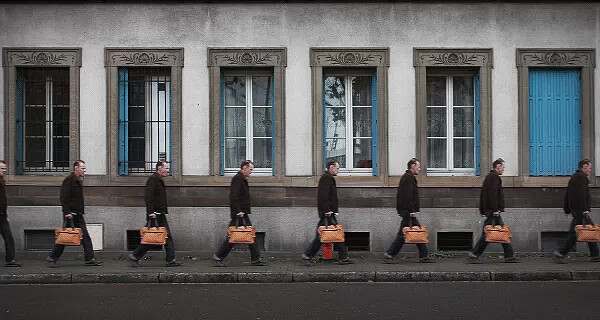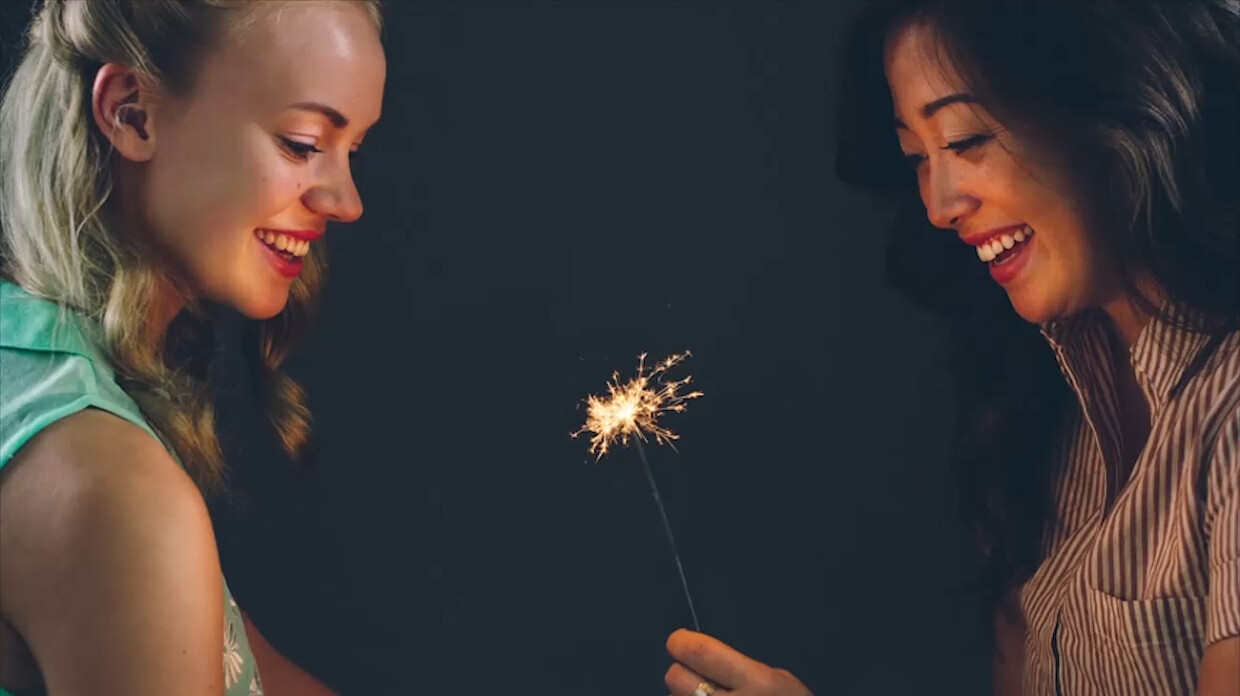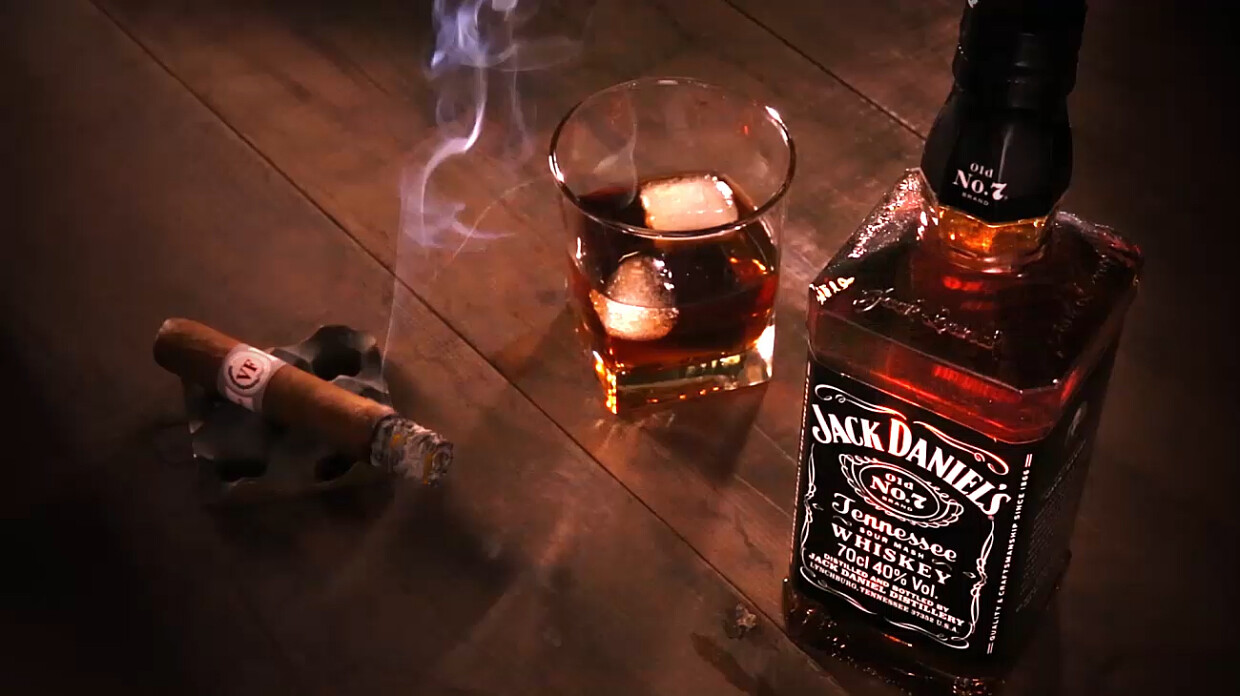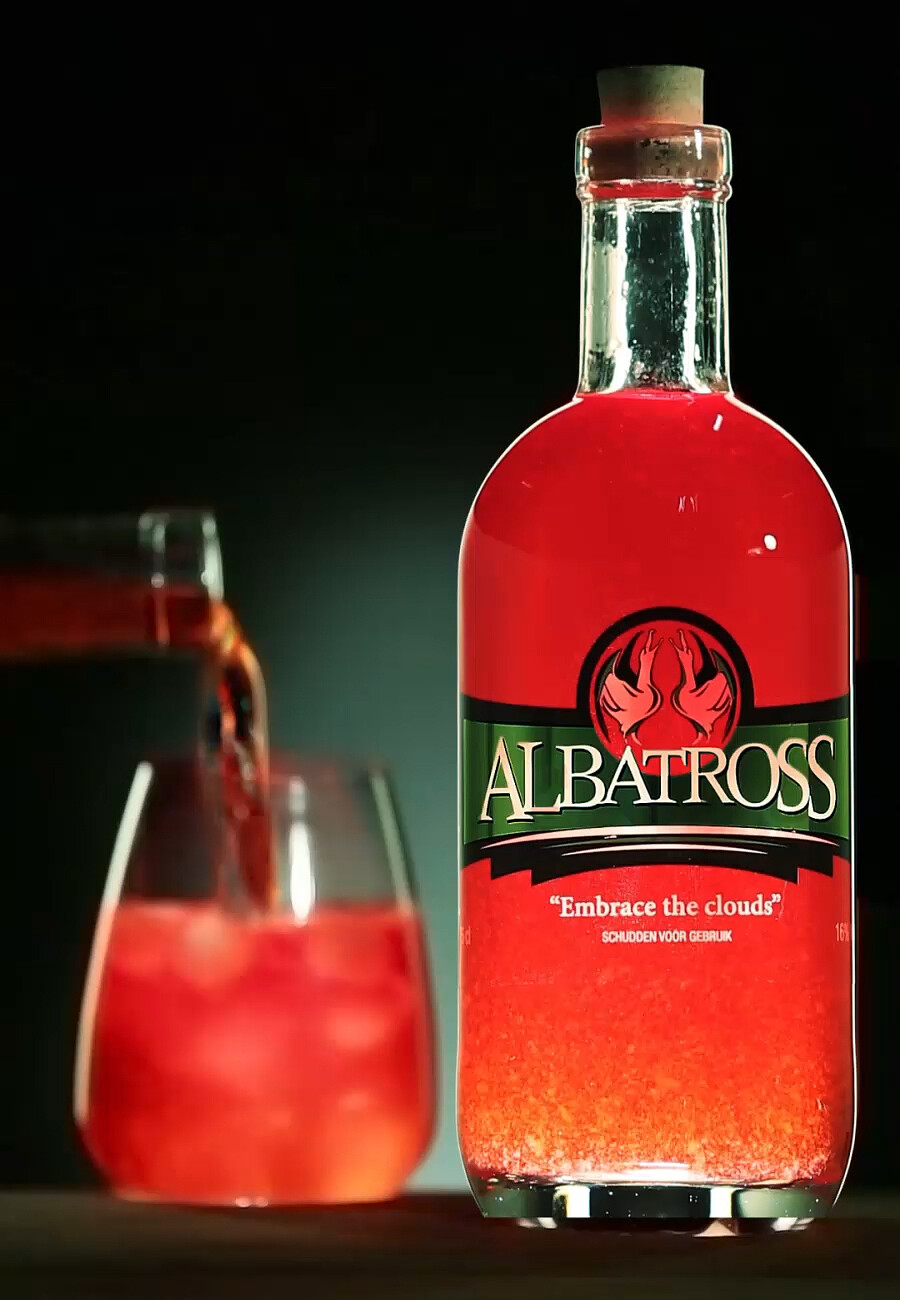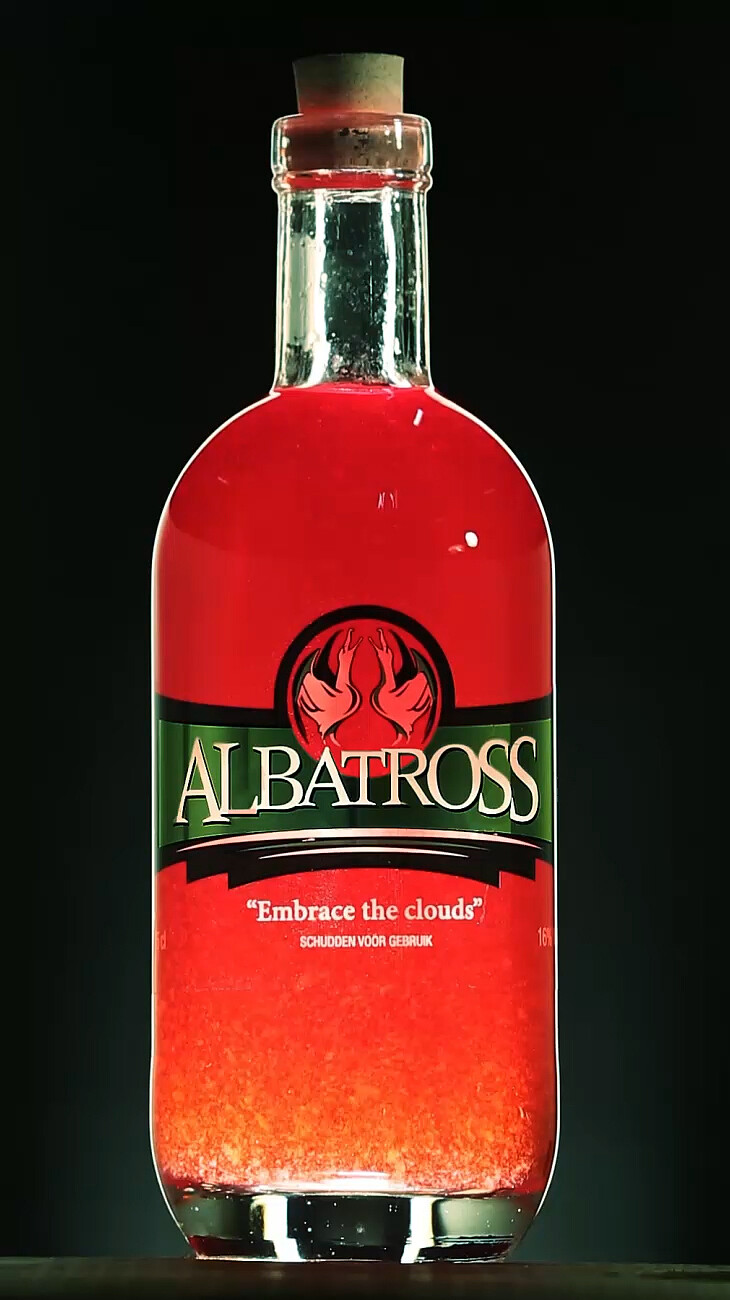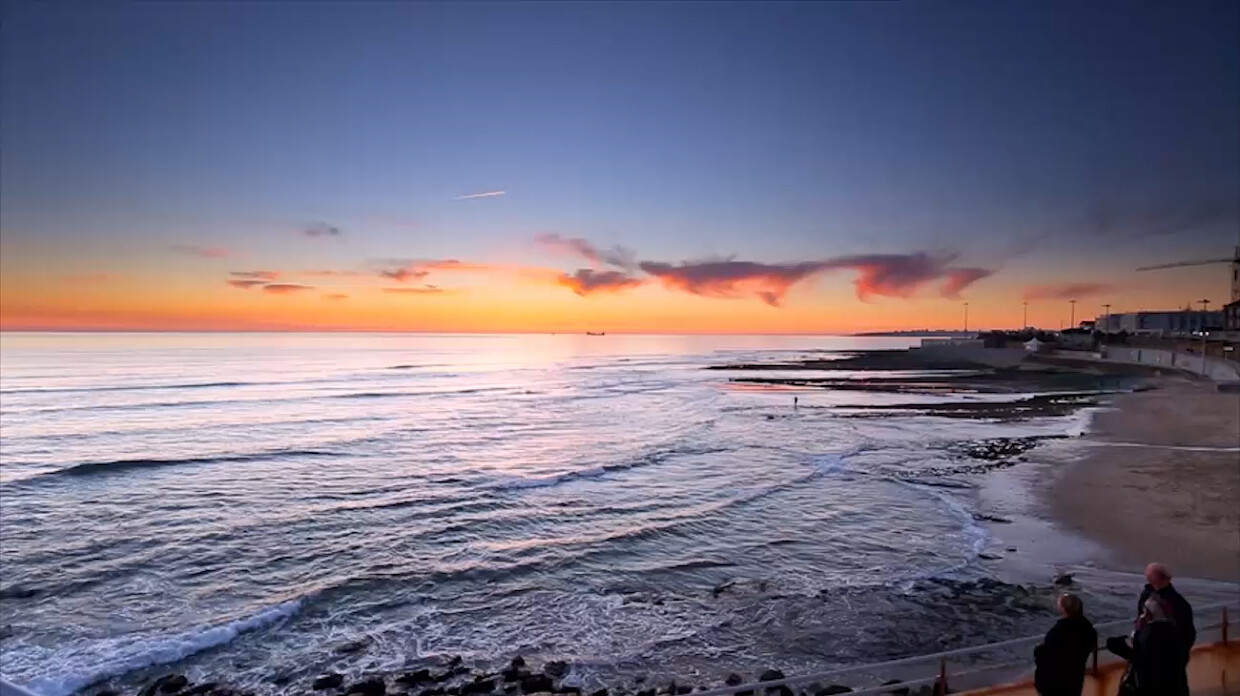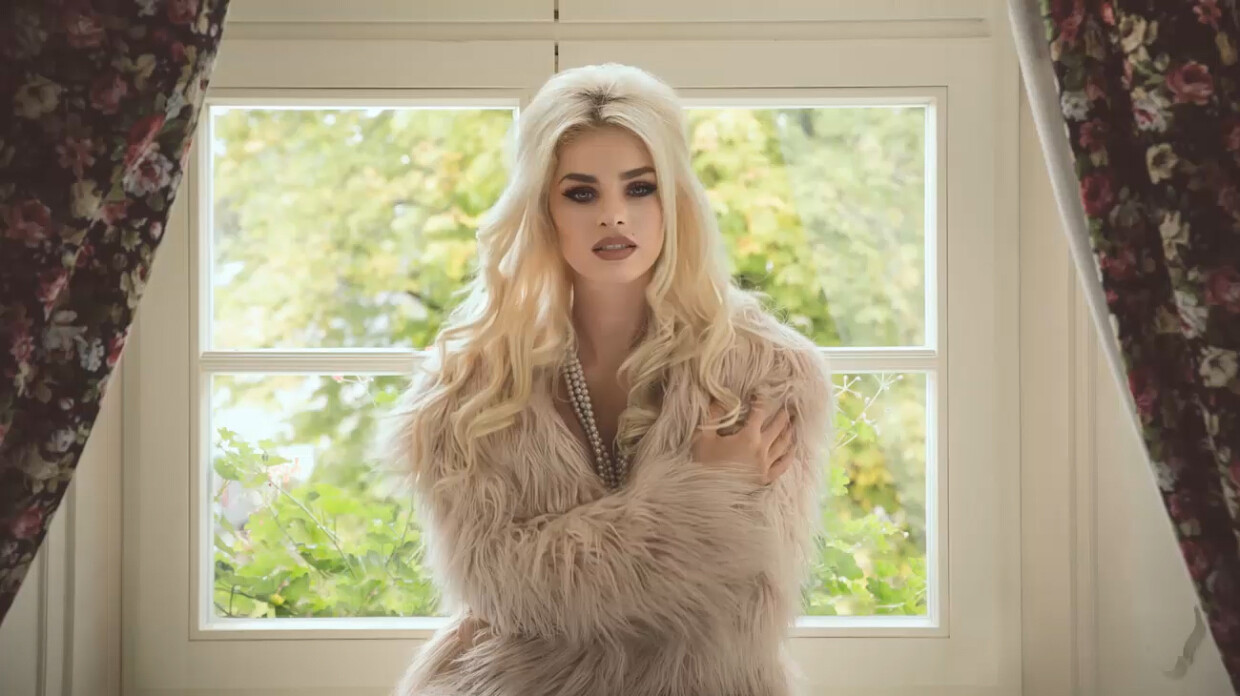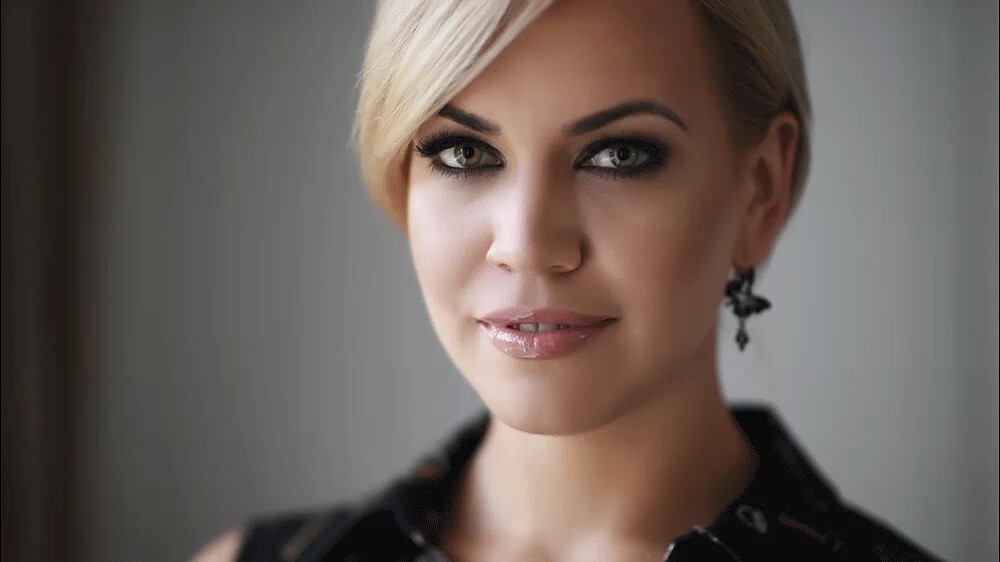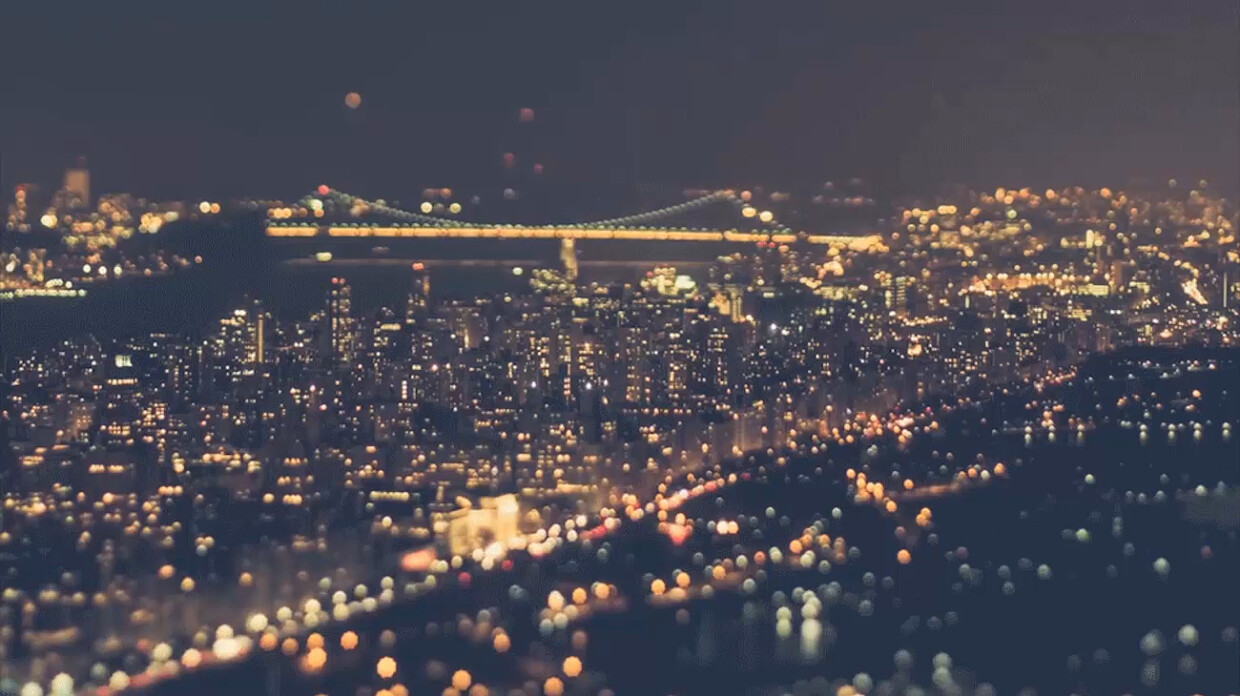 Wat we doen

Concept ontwikkeling
Wij bedenken op basis van jullie verwachtingen creatieve concepten die bij uw klanten blijven plakken.

On-set consultatie
Werkt u voor video shootings reeds samen met een vaste partner? Dan komen wij mee op de set zodat alles in goede banen wordt geleid.

Video opnames in studio of op locatie
Wij hebben onze eigen studio's waar we opnames voor verschillende doeleinden kunnen opnemen.

Post-productie
Nabewerking van de beelden om tot een fantastisch resultaat te komen.

Volledige aflevering in gewenste formaten
In verschillende formaten voor advertentie doeleinden, alsook verschillende extensies.
Wij komen graag naar u toe om de mogelijkheden te bespreken. Laat ons iets weten via onderstaand formulier of contacteer ons op +32 (0)56 43 52 50.